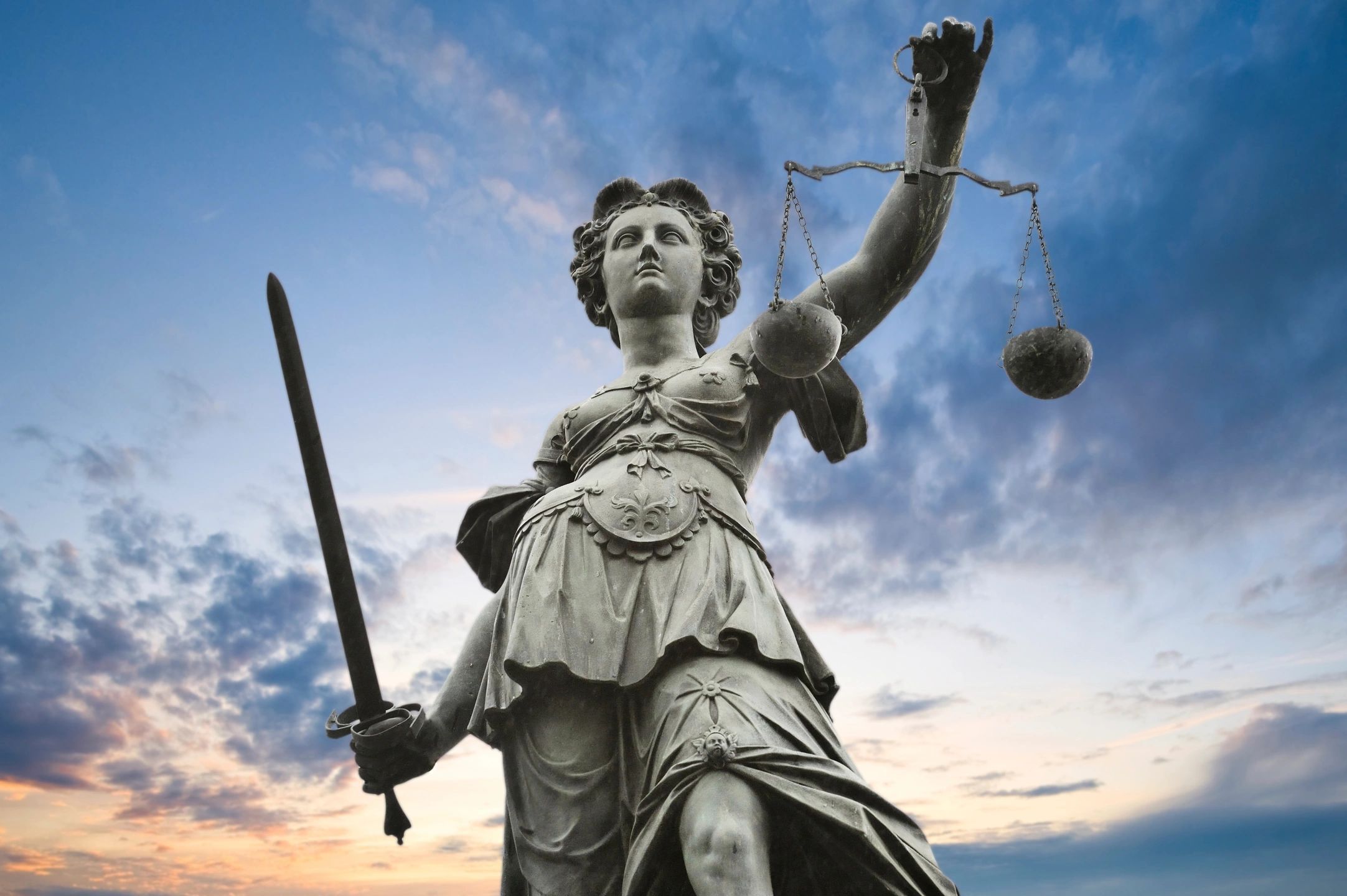 Voluntary Benefits
DOC, DCS, and PAP Employees have access to great products through Payroll Deduction!
Insurance policies are now available to you! These policies pay cash benefits directly to you, when you're sick or injured. Learn more about the different options today!
You can use the cash to help cover expenses that major medical does not - like mortgage, groceries, or whatever you need. It's like a safety net for you and your family.
Next Steps...
We are open M-F 9-5 Eastern Time. Feel free to request a phone call and quote here!